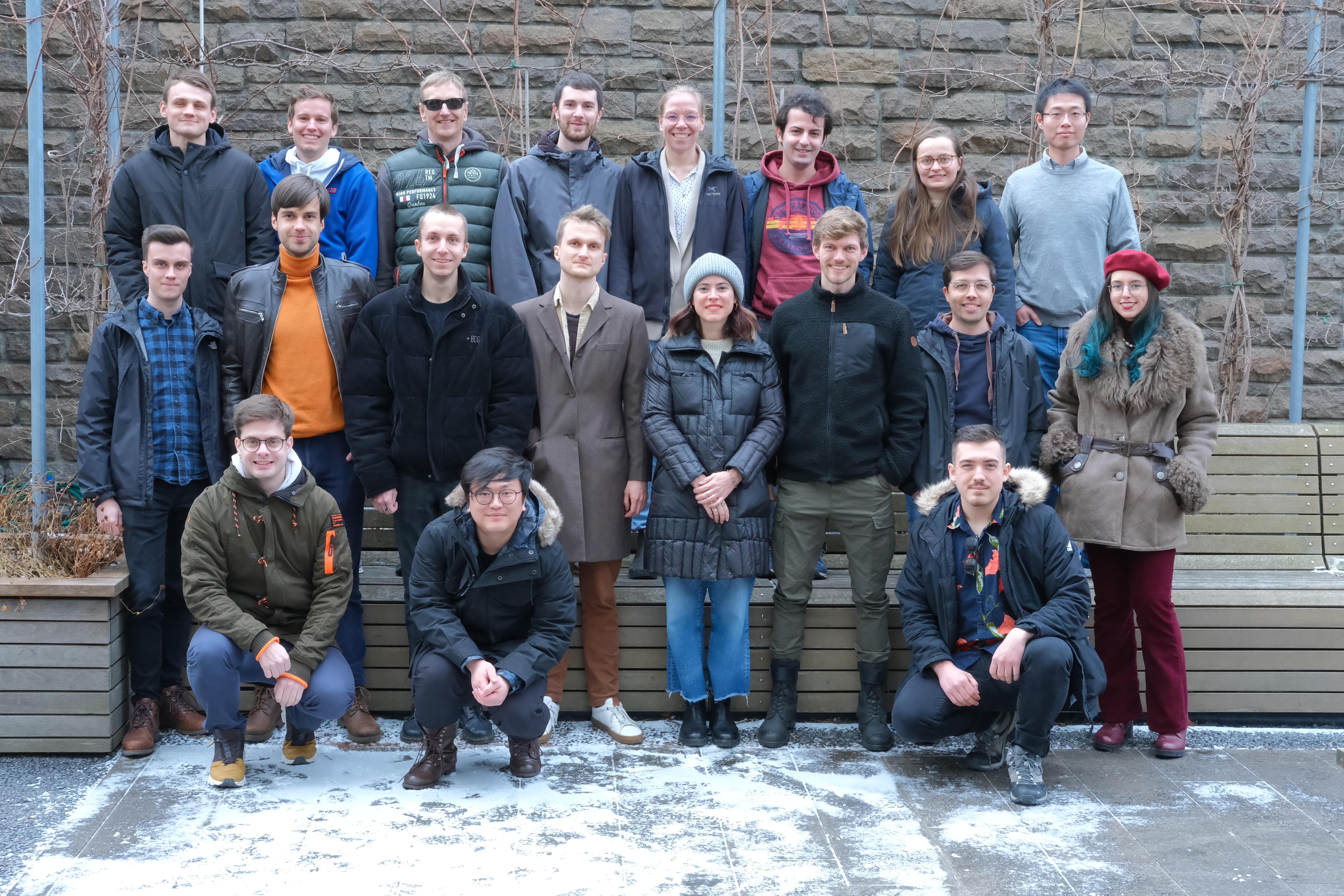 The distributed computing group is headed by Roger Wattenhofer. We currently work in three areas related to networks:
Machine learning mainly graph neural networks, but also algorithm learning, disentanglement, and natural language processing
Distributed systems fault-tolerance, blockchains, consensus, cryptocurrencies, digital money, cbdc, decentralized finance
Theory of networks financial networks, e-democracy, voting, social networks, online analysis with delay, theory of distributed algorithms
Here is a research overview with some examples of our recent work.
Are you looking for a PhD position? We will have a position advertised again in December 2023. Additionally, we recommend the ETH AI Center Fellowships as a possibility to join our group. (Here you find some general information.)
Some conferences we care about: in distributed computing, in networking and systems, in algorithms and theory. Or simply all A* conferences? You can query any conferences which are relevant to you on the confsearch website.